Billion Honda Proudly Serves Marion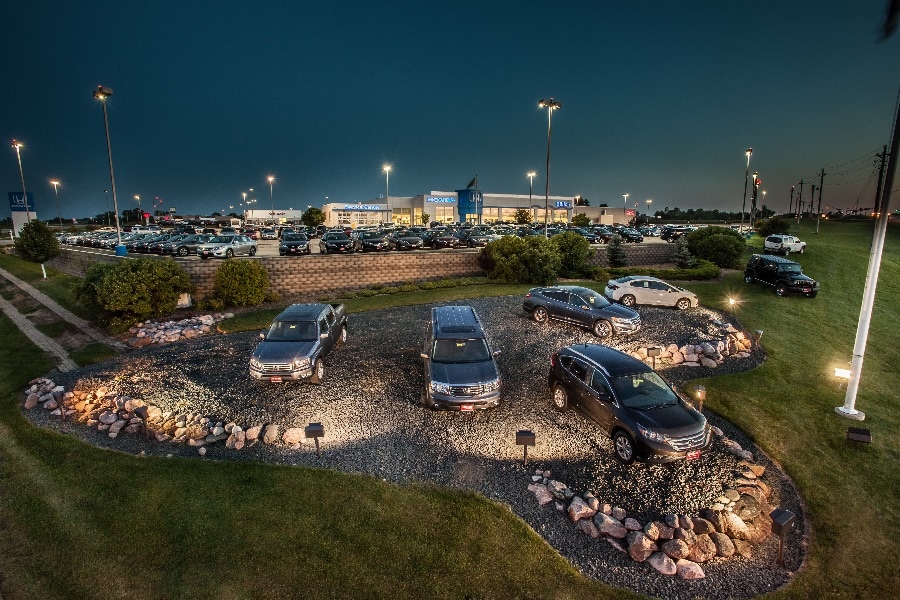 Where can you find a large selection of Honda vehicles in close proximity to Marion? Right here at Billion Honda in Iowa City, IA! We provide a customer service experience that will make you feel relaxed and comfortable at all times, as we work to find the best vehicle that fits all of your needs.
With models like the Fit, Civic, Accord, CR-V, and Odyssey, there are all kinds of options, in all shapes and sizes. Each one of these vehicles also has a variety of trims, with the latest technology, performance, and safety features so you will be able to find just about every feature that works for you.
With our new Honda vehicles, you'll find the upmost quality and build, and the same can be said for our collection of used cars, too. These pre-owned vehicles also provide just as much value, and are looked at by our service professionals, who can ensure it will last for a very long time.
Speaking of service, our auto repair and maintenance team serving Marion, provides routine checkups on your Honda, providing oil and filter changes, along with other repairs that you might need along the way.
We also are here to provide Honda lease and finance options for those in Marion, and are here to help you with your car loan and payment plans, so you'll have something that works for you, and you can get behind the wheel of a new vehicle from Billion Honda as soon as you can.
If you're interested in learning more, stop in and see us here in our Iowa City showroom serving Marion, and we'd be happy to answer any of your questions, set up test drives, and more!